Interested in booking the Best Community Hall in Alberta?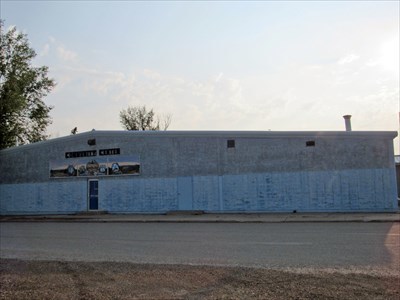 The Stavely Community Hall is always looking for renters to utilize their fantastic facility.
Please submit a booking request form or call Maxine Russell at (Home) 403-549-3946 (Cell) 403-625-8815.
Payments can be made at the Stavely Town Office via cheque or cash or an e-transfer to stavelyhall@gmail.com
Small Hall
$200.00 FULL DAY
Seating capacity for 200

Includes use of the kitchen

Reduced rate offered for small meetings of local organizations ($100)

Reduced rate offer for local community bridal showers ($100)
Weddings
$1000.00 Weekend
Friday @ noon- Sunday @ 4pm

Includes kitchen use (dishes, utensils and mugs use-no charge) Eating settings for 400 people.

$250 Non -refundable deposit if cancelled within 30 days.